Solar Lesson #6
Viridis Energy Learning Center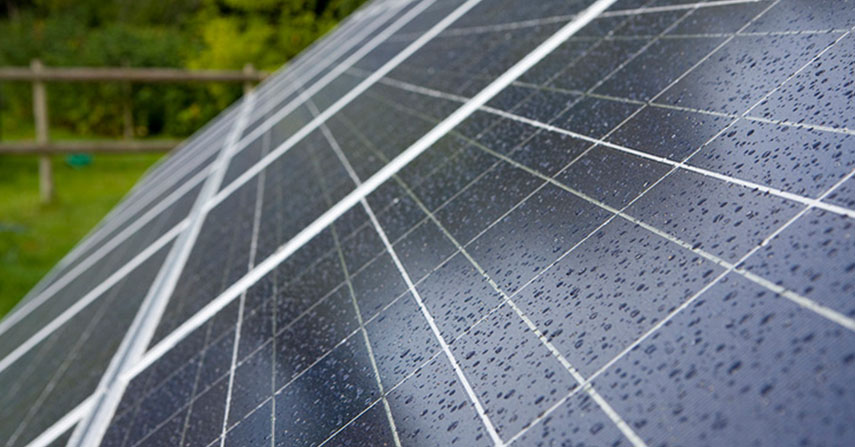 How Much Maintenance is Required for a Solar Powered System?

---

Solar is a simple, minimum-maintenance technology. Unlike other energy technologies, solar PV contains no moving parts.

This means it's not likely your equipment will fail. You should not have to replace your panels at all during their lifetime. Wiring is the part of solar PV that most commonly requires maintenance because squirrels and other animals may tamper with it. Even in those cases, damage tends to be minimal.

Solar panels do not need to be washed, as rain and snow naturally clean them. We do not recommend climbing up to your panels to wash them. Do you live in a rainy climate? In many scenarios, rain will wash off the debris your solar panels collect, especially when installed at a steeper tilt.

Seeing your roof getting too comfy with a snow blanket? Fortunately, most of the time the snow will melt in around a day or two due to the sun's rays and the heat your home produces. Besides ice build up, you shouldn't worry about your solar panels during the cold weather.

Solar panels generally require very little maintenance. They are very durable and should last around 25-30 years with no maintenance.
SEE HOW MUCH YOU CAN SAVE BY GOING SOLAR
GET A FREE QUOTE