SEE HOW MUCH YOU CAN SAVE BY GOING SOLAR
CALCULATE YOUR SAVINGS
Viridis Energy Solutions
The Residential Solar Experts
Our solar team is educational, friendly, and dedicated to giving you the perfect customer experience.
There is no denying that solar is making a huge difference for our customers! Be it the financial benefits, environmental benefits, community benefits or even energy independence, solar helps you not only cut your power bills but help save the environment as well.
Given that sunlight is free, paying for the initial installation of the solar system will significantly reduce your electricity costs. With increasing electricity prices and a reduction in the cost of solar equipment, it is a great opportunity for you to invest in solar electricity and reap the benefits for many years.
Viridis Energy Solutions can help you reduce your cost of electricity with its sustainable and affordable energy solutions. If you are tired of spending too much of your hard-earned money on increasing energy bills, then now is the time for you to consider switching to solar energy.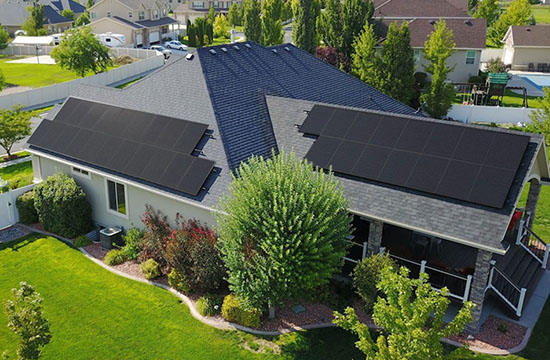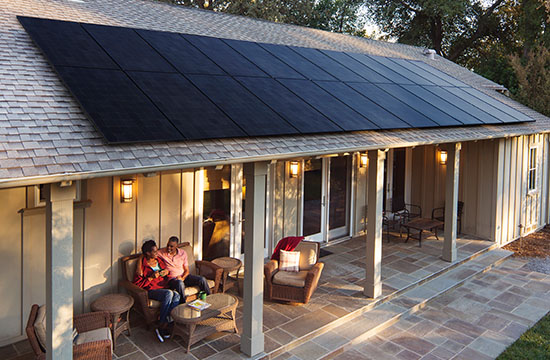 Going Solar is a No Brainer
The Top 10 Benefits of Going Solar
If you're considering installing a solar panel system, it's important to consider the benefits going solar.
Solar is a revolutionary energy solution for property owners of any type and choosing to go solar has many advantages. Of all the common benefits that come with going solar, here are some of the ones that consistently rise to the top:
Eliminating Electric Bills
Avoiding Rising Energy Costs
Increasing Your Home Value
High Return on Investment
Energy & Financial Independance
Federal & State Tax Credits
Reducing Your Carbon Footprint
Backup Power w/ Energy Storage
Charge Your EV (Electric Vehicle)
Zero-Down Low Rate Financing
Utility Bill Comparisons
Opportunity Cost For Doing Nothing
Electrical utility rates for residential customers have risen steadily over the last decade and there's no end in sight.
Your Average Electric Bill
Your Annual Electric Bill
Annual Electric Bill With Solar
THE 25 YEAR COST OF NOT GOING SOLAR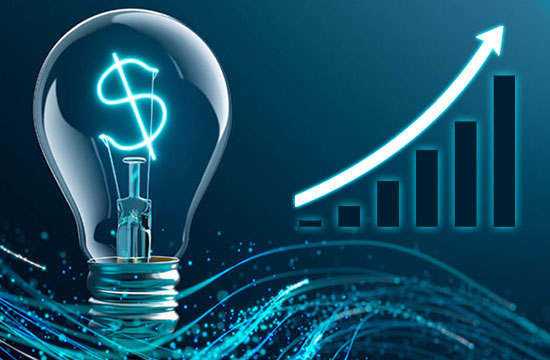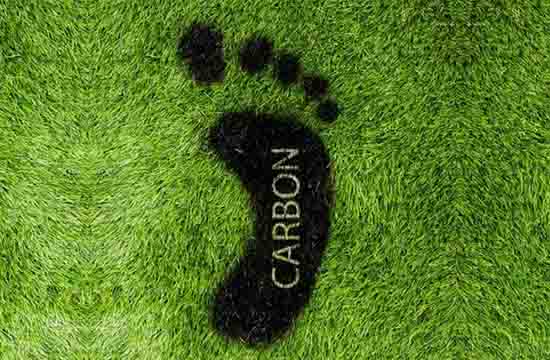 Saving The Planet
Reducing Your Carbon Footprint With Solar
The positive impacts on our planet by going Solar are astounding.
Solar energy provides a clean & renewable source of energy for your home and Viridis Energy has contributed to supplying clean power for thousands of homeowners. See how our customers are saving the planet over the next 20 years!
Satisfaction Guaranteed
Customer Testimonials
Purchasing a Solar System is a big decision so you'll want to choose a trusted solar company that meets your needs & keeps its promises like Viridis Energy Solutions! Don't just take our word for it though, read testimonials from our very own customers!

Very Pleased

---

Fantastic company to work with. Very pleased with the crew they sent. I would highly recommend them to work on anyones home!

William Y. Worcester, MA

Outstanding Professional Support

---

Thanks to Zeke Idiagbonya for the outstanding professional support in helping me to select Viridis among several other Solar providers. Zeke did a fantastic job providing clear, well-organized information on the options, benefits and costs. Zeke's responsiveness and attention to detail enabled me to make the decision-making process much easier! Thank you Viridis!

Thomas Vhay Medway, MA

Zeke From Viridis Was Amazing!

---

I worked with Zeke on this project and he was absolutely amazing. He was very knowledgeable of all the matters surrounding the solar and roof installment. He was of great assistance both in the front and back end of the entire process and still is to date. I would highly recommend him for a rep. especially if your looking for someone who knows his stuff.

Jerome Mbugua Leicester, MA
Residential Solar Installation
Viridis Energy Projects
SEE HOW MUCH YOU CAN SAVE BY GOING SOLAR
CALCULATE YOUR SAVINGS