EPC - Engineering, Procurement, Construction
Viridis Energy EPC Services
We offer high-quality Solar EPC services across Massachusetts, delivering comprehensive solutions for utility-grade solar projects.
The Viridis Energy EPC team has more than a decade of design/build construction experience with over 500 MW of solar turnkey EPC experience and over 100 million in executed contracts.
With a focus on sustainability and a dedication to excellence, we ensure each project is completed on time, within budget, and to the highest standards. Our services include site assessment, design, procurement, construction management, and commissioning.
If you're a developer looking for Solar EPC services then contact us today to discuss your project and learn more about how we can help you bring clean, affordable solar power to communities across the state with our experienced team, certifications, and expertise.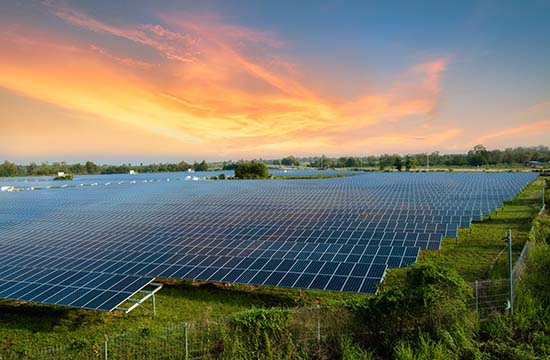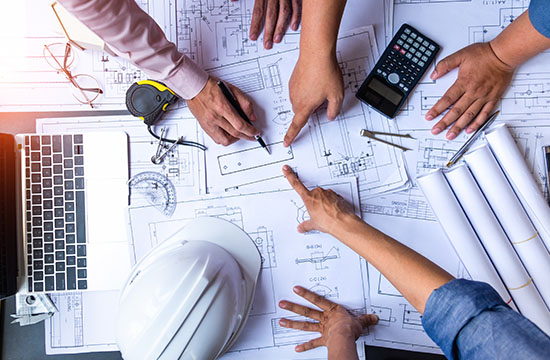 Maximizing The Performance of Solar Systems
Engineering
We deliver cutting-edge solar engineering services for developers & property owners looking to embrace renewable energy solutions.
Having been at the forefront of the renewable energy sector for more than ten years, our expertise lies in enhancing the efficiency of Solar PV systems and guiding installation professionals through regulatory adherence.
Our proficiency in solar panel engineering ensures that each system is optimally placed, installed, angled, and aligned to harness the maximum amount of solar power.
Whether it's a sprawling residential complex or a commercial high-rise, with our comprehensive support, developers can confidently navigate the complexities of solar integration, delivering eco-friendly projects that stand the test of time.
Seamless Access to Sustainable Technology
Procurement
We specialize in streamlining the procurement process for developers and property owners eager to advance into the realm of solar energy.
Recognizing that acquiring the right components is crucial to the success of any solar project, we leverage our extensive network of manufacturers and distributors to secure high-quality solar panels, inverters, racking systems, and all necessary equipment at competitive prices.
Our procurement services are designed to remove the hassle and complexity from sourcing, ensuring that our clients receive the best materials within the required timelines and budget.
With our expert guidance and tailored procurement strategies, developers and property owners can focus on their vision while we handle the intricacies of supply chain logistics, delivering a smooth transition to sustainable energy with every project we undertake.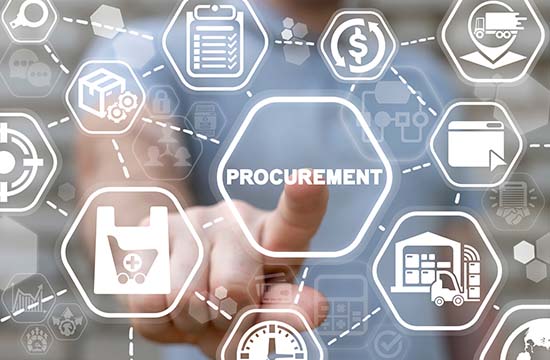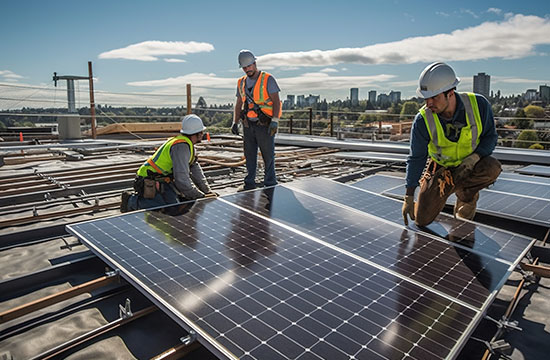 Building Your Sustainable Future with Expertise
Construction
Dedicated to delivering comprehensive construction services for developers and property owners.
We pride ourselves on transforming solar projects from blueprints into fully operational energy assets with precision and efficiency.
Our team manages every construction phase with meticulous attention to detail, ensuring adherence to the highest industry standards and project specifications.
Our mission is to provide seamless, end-to-end construction services that culminate in robust, high-performing solar installations, enabling developers and property owners to harness the sun's power effectively and elevate their sustainability profiles.
Commercial Solar Installation
Viridis Energy Projects
WANT TO LEARN MORE?
ASK ABOUT OUR EPC SERVICES