How Many Solar Panels Will I Need?
Solar Lesson #14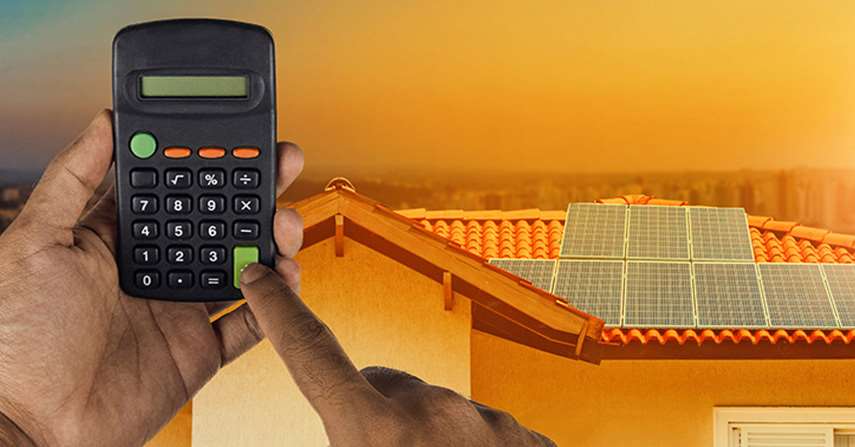 How Many Solar Panels Will I Need?

---

Unfortunately there is no blanket answer for this common question.

However, there is no need to worry, Viridis Energy uses our enhanced and specialized software to design the absolute best solar system to fit your needs. Every household is going to be different depending on a handful of factors. That is why our solar experts are here to help you sort through all the technical stuff.

We'll ask you to review your electric bill to see how many kilowatts you use on an average day. It doesn't matter if your home uses 4 or 8 kilowatts a day, we can custom design anything. How much direct sun hits your roof? Are there trees blocking the sun light? We can take a look and help with that too! We'll go over this with you in more detail during your free solar consultation to figure out just how much power a solar system will need to produce in order to power your home.

Remember, every home is different and our Solar Designers are extremely good at what they do!
SEE HOW MUCH YOU CAN SAVE BY GOING SOLAR
CALCULATE YOUR SAVINGS