SEE HOW MUCH YOU CAN SAVE BY GOING SOLAR
CALCULATE YOUR SAVINGS
Viridis Energy Solutions
The Backup Energy Storage Experts
Backup Energy for the times when you need it most.
Power outages are simply part of our world these days. From rolling blackouts to lightning storms to simply spending more time at home—be the house on the block where the lights shine bright and the electric bills drop.
Electricity costs are rising across the country. And utilities charge more when they know you need it most. Instead, make your own clean energy, store the excess for peak times and power outages and break free from the power company grid games.
With SunVault™ Storage you can set your own power preferences, monitor system operation and savings with intuitive software, and ensure seamless transfers from grid power to battery power and back.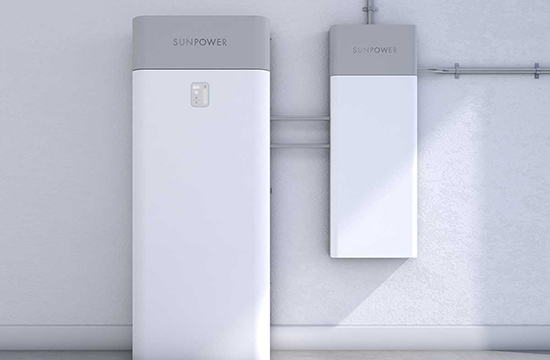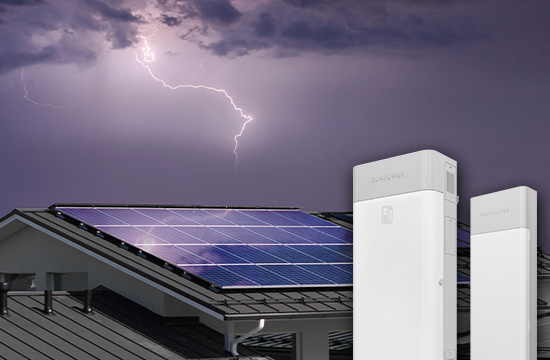 Enjoy Peace of Mind
Why Battery Backup Beats a Generator
More now than ever before, homeowners are looking for home battery backup to keep their power on during power outages.
Batteries for solar energy storage are evolving rapidly and becoming mainstream as the transition to renewable energy accelerates. Of the many benefits that come with energy storage vs generators, here are some of the ones that consistently rise to the top:
Battery Backup is Instant-On
Will Never Run Out of Gas
Energy Storage is Virtually Silent
Stores Excess Solar Energy
Battery Backup is Reliable
Federal & State Tax Credits
Reduces Your Carbon Footprint
Home Backup Uses Clean Energy
Charge Your EV (Electric Vehicle)
Zero-Down Low Rate Financing
SunPower SunVault Storage
Watch & Learn About Home Battery Backup
SunVault Storage Overview
A Look Inside SunVault Storage
SEE HOW MUCH YOU CAN SAVE BY GOING SOLAR
CALCULATE YOUR SAVINGS