Solar Installation in Auburn, MA
Viridis Energy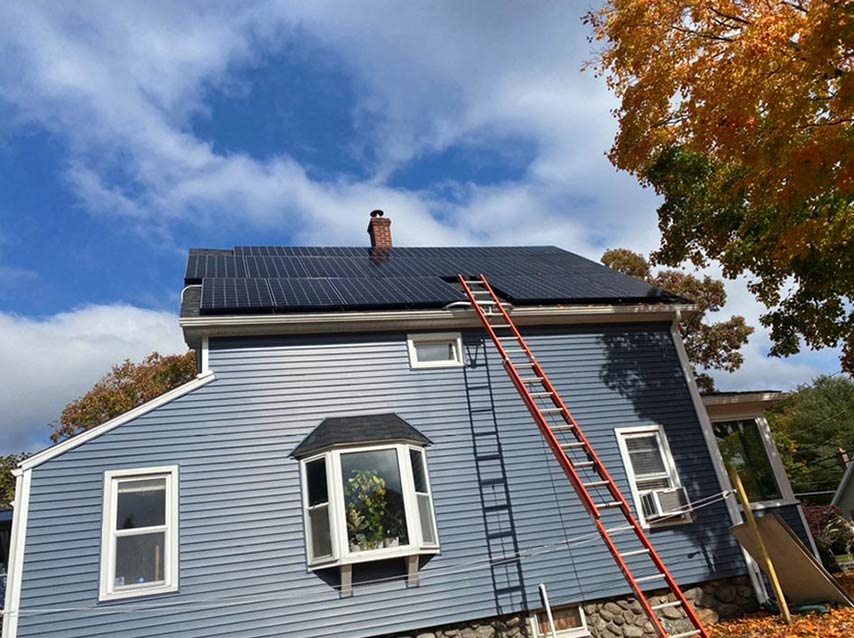 Solar Installation in Auburn, MA

---

Viridis Energy showcases a residential solar installation in Auburn, MA

Installing Solar on your home in Auburn, MA is a great way to save a tremendous amount of money on your electric bill. The good news is that there are tax benefits and incentives available in Auburn, MA for anyone who wants to add a solar system to their home.

Viridis Energy

has helped many customers in Auburn, MA by eliminating their electric bills so they can put money back into their pockets! Just fill out the form below to calculate your solar savings and get your FREE estimate in

Auburn, MA

.
SEE HOW MUCH YOU CAN SAVE BY GOING SOLAR
CALCULATE YOUR SAVINGS